By Mark Renick | December 4, 2022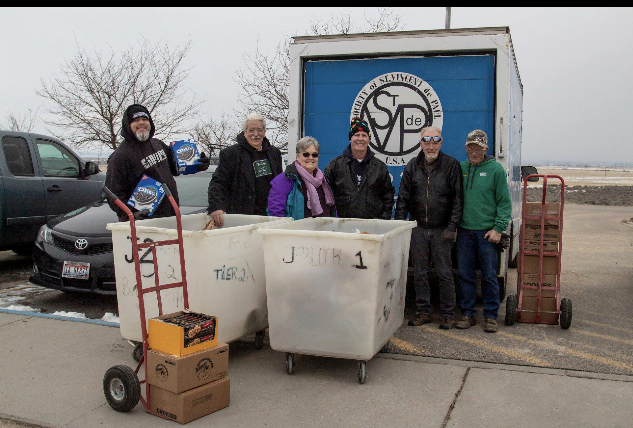 It is that time of year! What we now call "Cookies for Corrections" began as Cookies for Max over two decades ago. In the beginning religious volunteers took homemade cookies that had been divided up from the dozens of recipes cooked by church members throughout the Treasure Valley. It was quite the treat shared with a "Merry Christmas!" and "God Bless!".
That was at Idaho Maximum Security Institution (IMSI) where the population was only about 500.
Today we only do "store bought" cookies and we distribute to all facilities south of the airport. That number of individuals is 6,000. So we need cookies or cash to purchase.
Cookies dropped off at our office: 3217 Overland Boise ID (9am to Noon) Monday-Friday.
Checks mailed to IMSI Hope Community Phase II (cookies in memo) at 1775 W State Street Suite 191 Boise, ID 83702
Online donation: Here