By Mark Renick | July 4, 2022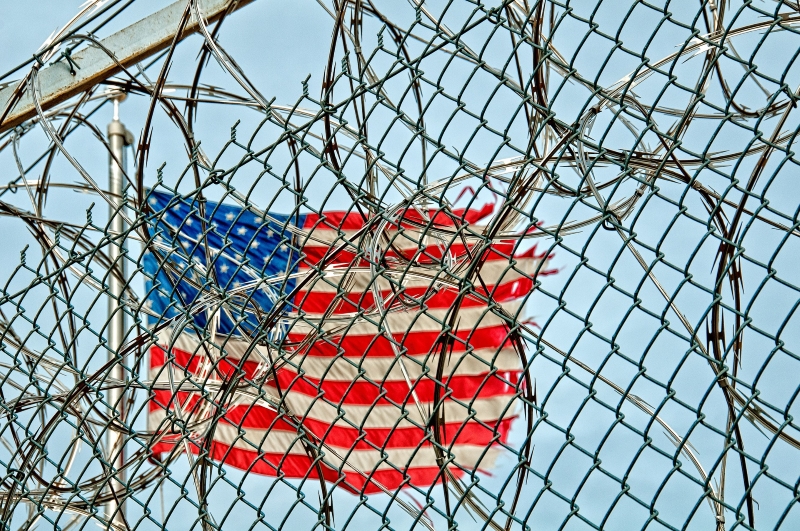 Let this be the day where we as returning citizens take charge of our lives and become involved in seeking our own freedom.
What does that mean to you?
Do you need better housing?
An application process that does not make it almost impossible to find affordable options would be fantastic.
Do you feel your voice is not heard about the experience you lived in incarceration?
Try to connect with those trying to change things. Reach out to groups like Idaho Justice Project, Recovery Advocacy Project, ACLU of Idaho and All of Us or None. All will direct your efforts.
Identify your state legislator and schedule a short meeting.
Do not understand how to begin?
Drop by our office. We are located at 3217 Overland in Boise. Office hours are Monday-Friday (9am to Noon)
I will be happy to share just how you can become involved.
Nothing will change without the personal stories of those of us who have the experience of returning to community from incarceration.
-Mark Renick