By Mark Renick | January 3, 2022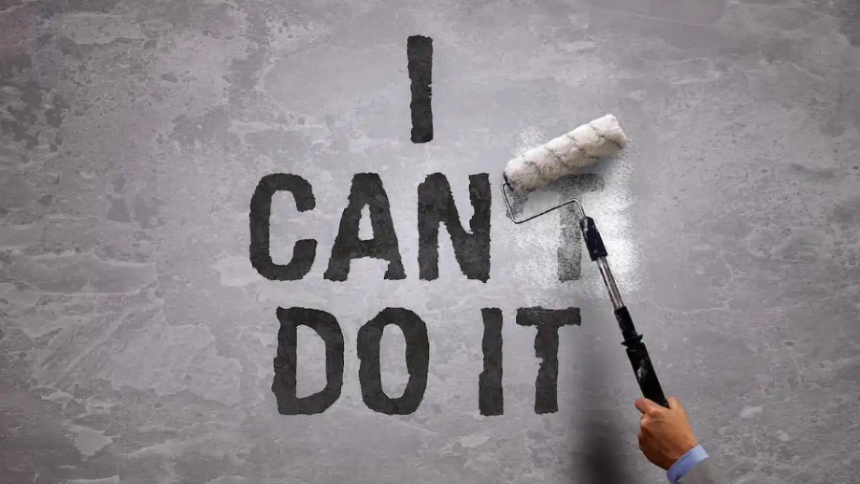 Are you ready for the new year Idahoans?
I hope so because it should be a great one for returning citizens and those who love and support them!
In 2021 with the burden of COVID we made great strides! Just a few of those include:
Expanded Cookies for Corrections program. More institutions this year and more than 200,000 distributed
New board members and staff for New Hope Christian Ministries (our parent 503C3 organization). This should bring a closer working relationship between Provenance Housing and IMSI Hope Community Phase II. Look for much more impact on the community from a new vitalized board.
Continued Funding for IMSI Hope Community Phase III (TUMI funded seminary) at Idaho Correctional State Institution (ISCI) and eventually at Idaho State Correctional Center (ISCC).
Stronger coalition of groups working closer together. They include:
We still need YOUR involvement!
Reach out and get involved.