By Mark Renick | December 4, 2021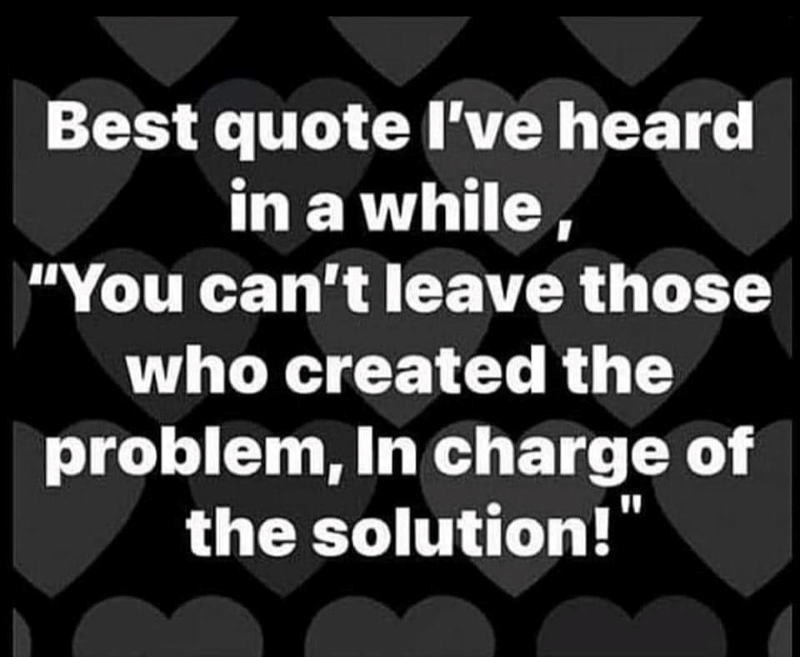 Christmas 2021 and a very Merry Christmas to all!
Please take the time to remember what we celebrate this season. It is the birth of our Savior. Please do not be timid in that belief. Should you be unsure…. consider a dialogue with a loving God who wants a personal relationship with you!
The theme of this month's blog is to encourage you to become active in supporting those who have been incarcerated. This should be especially true if you have experienced that situation yourself. We returning citizens need to share our stories (good and bad) with those in community.
In the past few weeks I took on an extra role in my career. It was one that only I could do at this time. As I sat feeling sorry for myself about another drain of my days, I was reminded of just how much the work God has let me do has truly Blessed me and the coalition of agencies I represent.
The need is still there. As I write this a man just left our office treated like a second class citizen on his way to California and his parole. He was not given his street clothes, identification (Idaho had put together for him), and left with and a negative attitude from some staff.
Idaho needs YOUR involvement!