By Mark Renick | September 1, 2021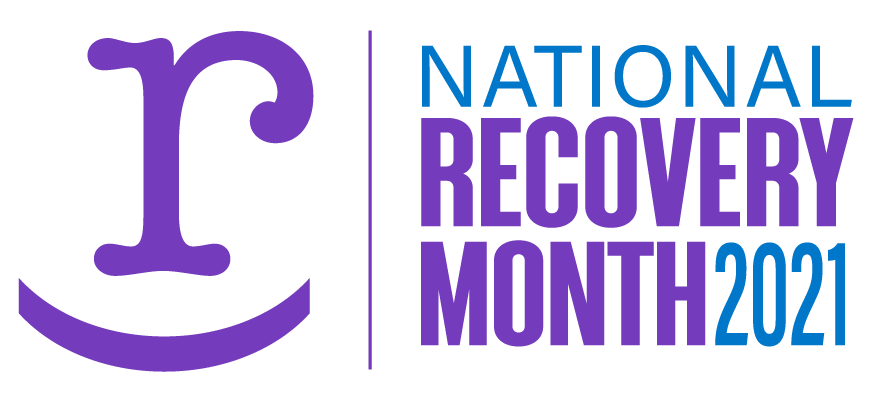 RECOVERY MONTH
September 2021
Treasure Valley Idaho
Each year we rally in different venues, locations & planned events to spread the work about the process of working toward quality recovery practices. This year will be more of the same.
Need information on the national statistics? Check out SAMASA
We are 39 million strong of those in long-term recovery from addiction so be proud.
Some events to consider locally include:
Recovery Rally
September 4th Julia Davis Park Boise Pavilion
Event from 1pm to 8pm Entertainment and Vendors
Look for our table at this event! Hope to visit with you in person!
Need information? Contact: Michelle
---
Idaho Recovery Advocacy Project
who work with the national Recovery Advocacy Project nationally will be traveling to Las Vegas for the National Meeting September 25-27.
Consider attending in person or virtually.
Need information? Contact: Chris or visit their website Recovery Voices of Idaho
---
Recovery and Poetry
Event later in month at site to be determined.
For information contact Norma