By Mark Renick | June 1, 2021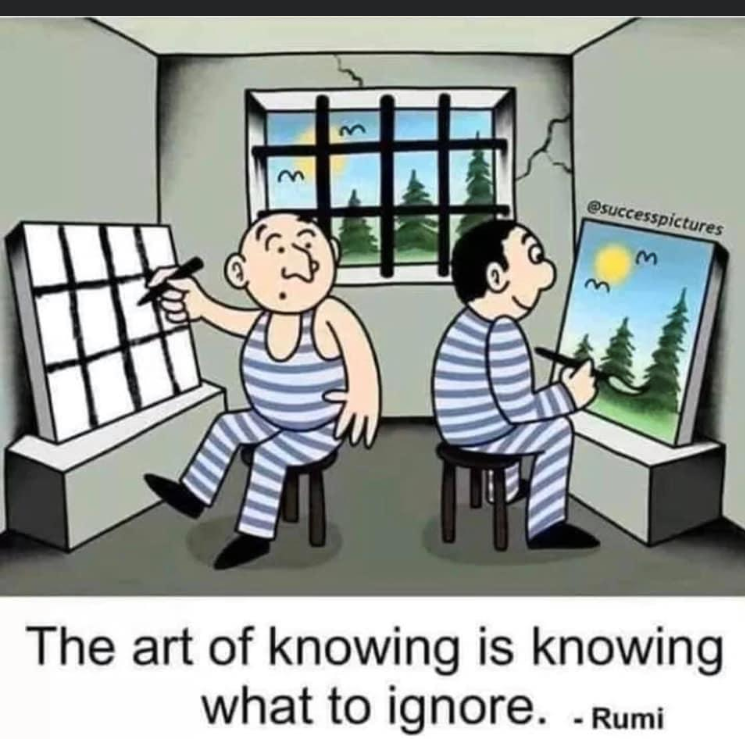 As we drift toward a new normal (post COVID) what will the Summer bring for the folks who work with the community we call Returning Citizens?
Frankly, it is exciting!
Hope you are ready because Idaho needs your voice! Several groups are emerging to share the message. Congrats to them. I know it is hard work and difficult to become credible. Look at a group called Idaho Recovery Advocacy Project lead by Chris Mecham. In addition, as the end of the year approaches look for community groups to form stronger links with the Idaho Department of Corrections and the Geo Group who will have an office in each Probation and Parole District by July 1st.
Our office has some great things working too as we listen to God's voice and direction. You will be the first to know when we have them funded, supported and up and running!