By Mark Renick | April 14, 2021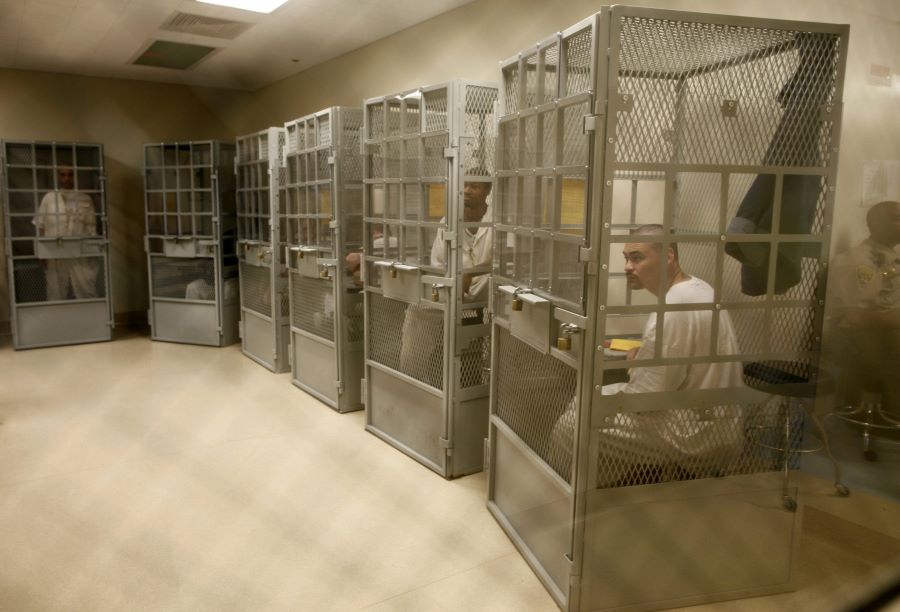 I will be honest: It could be because we just moved. We also divided our staff into two groups which is new too. In addition, I am just getting over an assault on my body by the COVID virus with some interesting complications. Somehow these events allow me to see the need to work in a more positive light with all groups who served returning citizens.
When life stresses happen (major illness & separation from workers in my case) it can be a time to reflect and assess the direction you have been going for a long period of time. Too much of our operation was centered around my involvement. I learned that lesson when I was forced to be away from the office for three weeks in a month. Today our operation communicates better and is growing in credibility. We will serve the community better for that. The future and prospects for 2021 are bright.
Our first day out efforts now at 3217 Overland Rd will work much better in this location. With the connection now to St. Vincent de Paul Southwest Idaho we are able to provide links to a strong list of services. Come and check out the new location. Let me know if you see a difference. I know I believe it works better. Stop by and share your thoughts (Monday-Friday / 9am to Noon)