By Mark Renick | March 1, 2021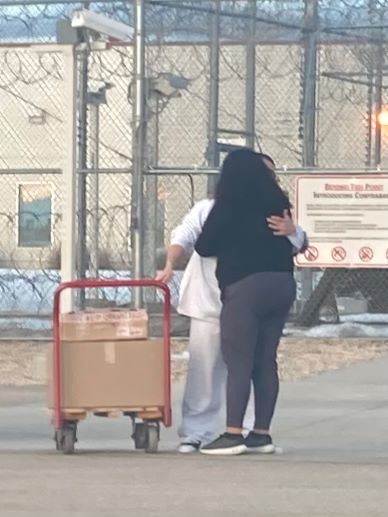 Two Reentry Locations?
St Vincent de Paul Southwest Idaho has split the staff who meet and work with those just released. Why? The main location at 3217 W Overland Rd will see individuals in the first days of release. Good news here: we are now able to link to food from the St Vincent de Paul Southwest Idaho food pantry on the same site (not available before).
Now at this location: support for clothing, hygiene kits for day one, food immediately and links to the other valuable resources we have always provided. It simplifies the process.
Employment, Back2Work Programing, ReCon(a support program for those with history of addiction) and 72 Hour transitional support will be housed at the 5256 W Fairview address. These services will be there after the initial transition period for those released and will allow returning citizens to take charge of life changing programing offered by St. Vincent de Paul Southwest Idaho.
Check out both locations:
9am - 12pm at 3217 W Overland Rd
&
8am - 4pm at 5256 W Fairview Ave