By Mark Renick | February 1, 2021
Exciting News!
We have outgrown our current office setting! We decided to work closely with our coalition partners and make a change. It seems St. Vincent de Paul Southwest Idaho was in a similar situation.
The result is our First Day Out Services will be moving to 3217 W Overland Rd on February 11th.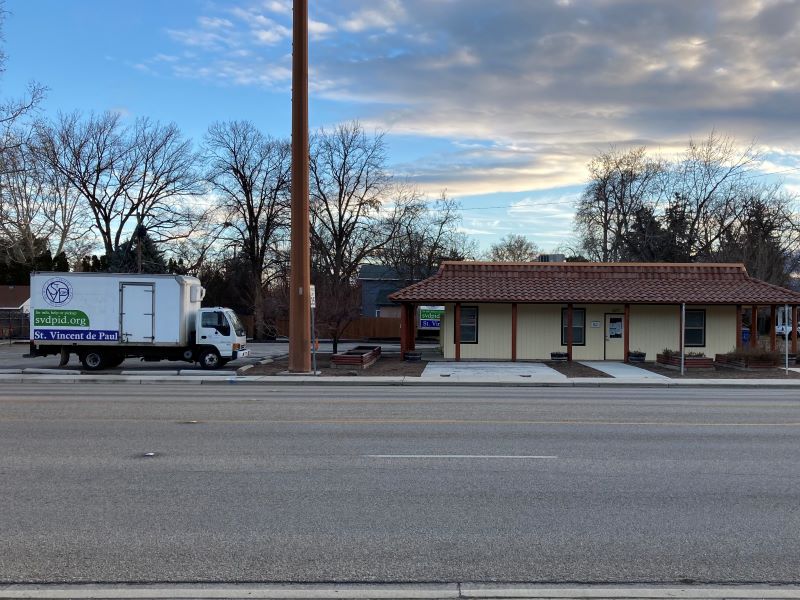 Only those seeking assistance in the first days of their release will be seen here. We will continue to write vouchers for clothing, link them to resources, supply hygiene packets, and support them with personnel who have for the most part lived this experience. Yet NOW we will offer food boxes from the Food Bank located on the same property!
The additional services we provide which include ReCon (a six month support program funded by Recovery Idaho), the new 72 Hour support program (funded by St. Vincent de Paul Southwest Idaho) and resources funded through the two reentry conferences serving those just released from incarceration by St. Vincent de Paul Southwest Idaho Council will be housed in new offices located at 5256 W Fairview Boise ID (near Orchard and Fairview).