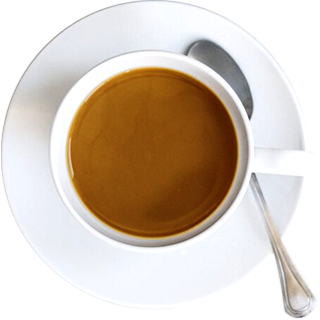 Our Coffee & Resource Center should be your first stop the morning you are released from IDOC custody.
We will offer you a fresh cup of coffee (or two), plus provide resources for clothes, transportation, and other information you need in order to be successful out of custody.
We provide this service in our office located at:
3217 W. Overland Rd Boise, ID 83705
Monday thru Friday from 9am to 12pm.
---
In case you haven't found the answer for your question please feel free to contact us, we are always happy to assist.