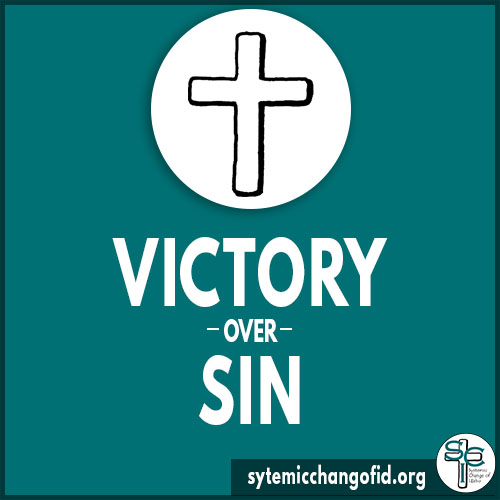 "Victory Over Sin"
is a support group, a fellowship and accountability meeting for individuals who wish to strengthen their Christian walk.
These meetings are open to all who suffer from any type of addiction, personal sin, or simply need to connect with others in an accountability setting.
Meetings are open to both men and women. Meetings respect each others anonymity, confidentiality and what is shared in group.
8620 W. Emerald St. Suite 140, Boise, ID 83704
Tuesdays & Wednesdays 7:00pm-8:30pm.
Due to COVID-19 safety concerns the Victory Over Sin group meetings are temporarily suspended.